How do I connect
Quick and dirty settings:
Server Name:
Tynecraft
Server Address
mc.tynecraft.net:27015
Longer instructions
Tynecraft is a Tekkit world, so first off you will need the Technic launcher. If you don't already have it you can pick up a copy at http://www.technicpack.net/download/ It is free assuming you already have a Minecraft account.
Once you have that run it, then you need to select Tekkit in the drop down box;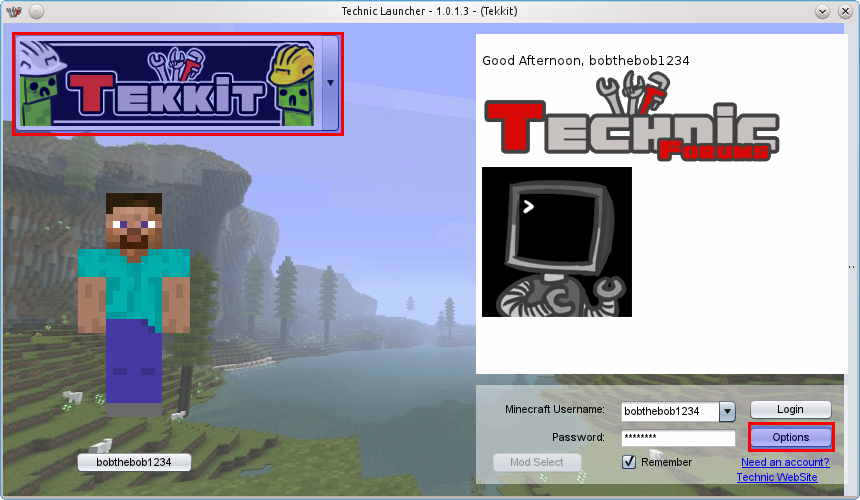 Once you have selected Tekkit, click on the Options button (Bottom right).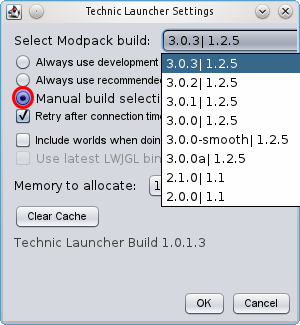 Then select Manual build, and select 3.0.3| 1.2.5 in the drop down field as above. It may also help to click the Clear Cache button. Click ok, then log in with your normal minecraft username and password
 Once you have logged in, click on "Multiplayer" and then "Add server". Fill in the fields like below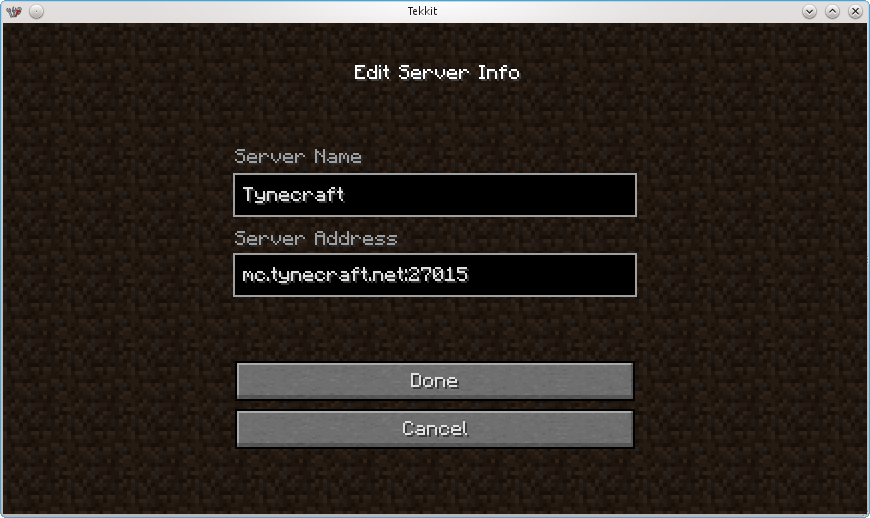 Click done, then connect to the server!